Krister's Blog
krister at hallergard dot com



Last Updated:
2015-03-21


Screen Recording on Windows:
Open Broadcaster Software


For screen recording on Windows I have been using the CamStudio. But I have had some issues with colour after editing with Avidemux, and because of this I have been looking for alternatives. I have now found the Open Broadcaster Software - "OBS".



The below video was shot "straight out of the box", and there were no colour issues after editing with Avidemux. But when recording the WebCam with OBS for a Picture-in-Picture and then attempting edit with Avidemux, it crashed.

Have found a workaround for both these Avidemux problems: to do an extra conversion with Any Video Converter before the Avidemux edit. Have not spent too much energy on trying to solve these Avidemux related problems, as SimpleScreenRecorder on Linux functions very well.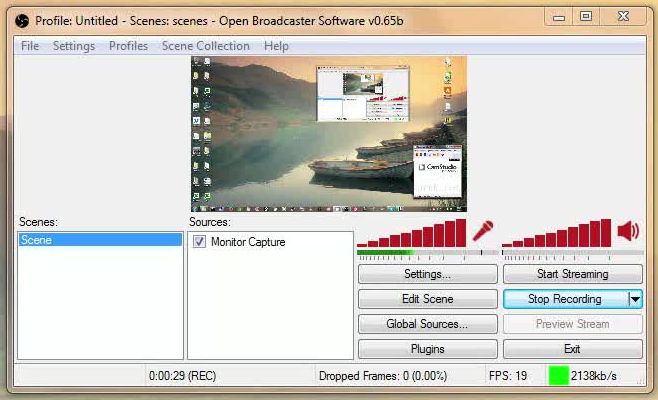 OBS in action
Fullscreen

View Video 2½ min

For now OBS is only available on Windows (Win 7 and higher), but a MultPlatform version is being developed.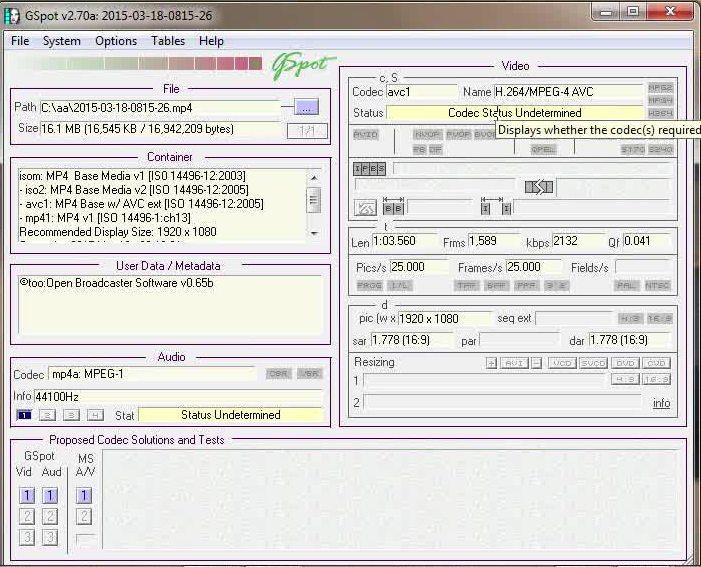 G-spot of OBS video