Krister's Blog
krister at hallergard dot com



Last Updated:
2015-03-21


Screen Recording on Windows:
CamStudio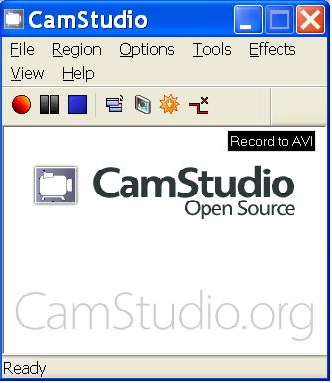 Cam Studio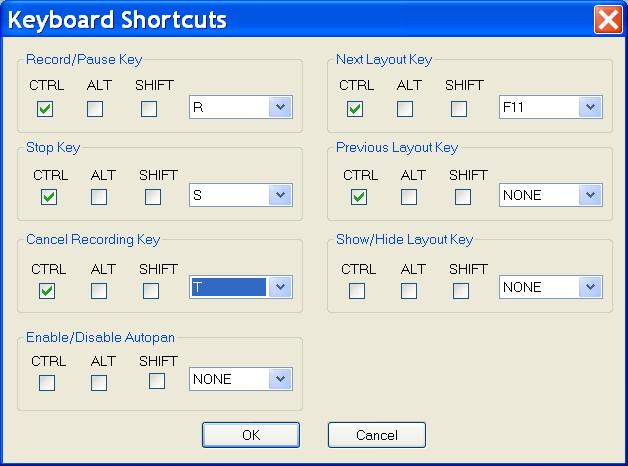 Keyboard Shortcuts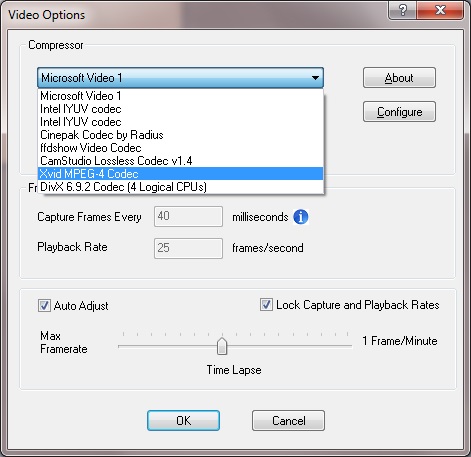 Video Options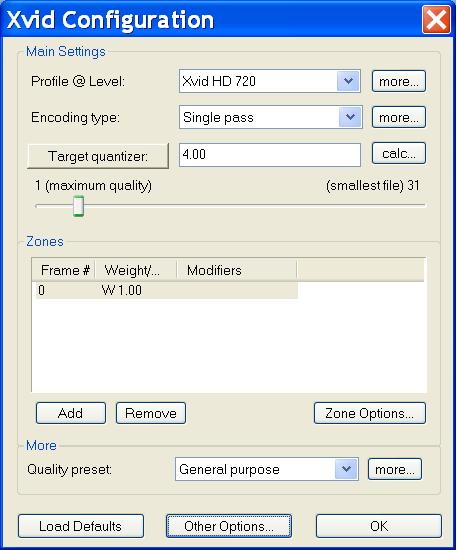 Xvid Config
For screen recording on Windows I use the CamStudio. Normally I record the whole screen (1920x1080) and scale it down to 1280x720, which is my aim for the finished video.


Sometimes I record a fixed region, e.g. for creating a Picture in Picture (PiP) - a sub picture of myself commenting on what's shown in a previously recorded main picture. In order to merge the two videos they have to run simultaneously with full screen recording. This is a bit tricky, especially to get the timing of the start of the two videos right. Usually I then import back the original audios, as their quality is better.

One alternative, which I often use, is to record the PiP comments first and then record the main video - full screen with the PiP running. A third alternative for PiP is to record everything in one go. This does not allow much editing though - except trimming of the edges.


There are various options for codecs, but I have yet to find one giving a reasonably short time between I-frames for editing. Addendum: Have now learnt that you can untick Auto Adjust, which allows changing the Set Key Frame value!

I use Avidemux to convert to mpeg4ff (or xvid4), applying gop size=12, to get an interval of about 0.5 sek, so that I can edit. The audio I export for editing with Audacity, importing it back to Avidemux and then saving the video after final edit, usually as H264 (2 pass) / mp3 avi.


View Video 3½ min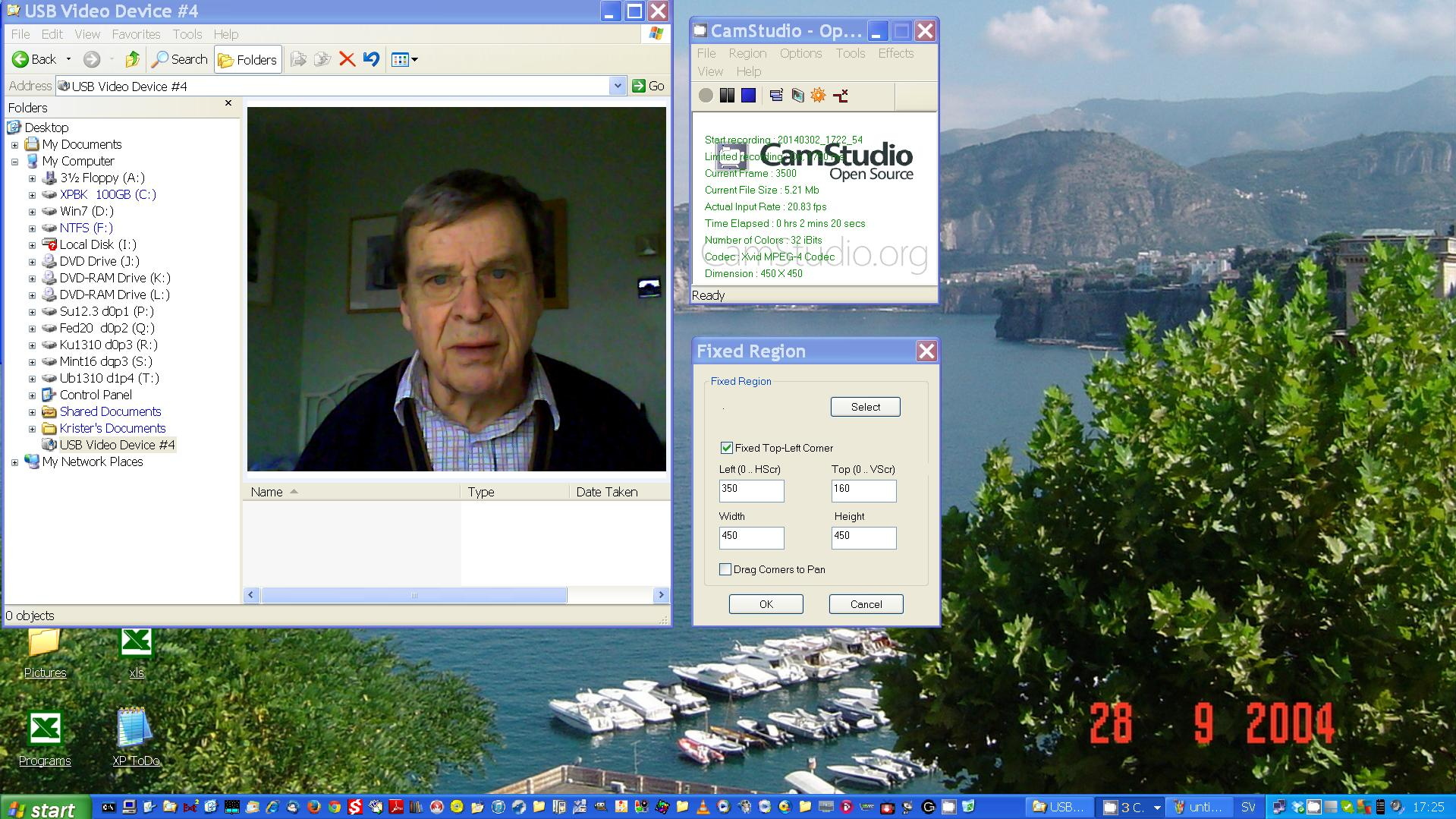 Recording sub for PiP
I have had some issues with colour after editing with Avidemux, expecially for fullscreen recordings. The picture to the right shows the Windows 7 desktop in Mobizen Booster fullscreen mode with distorted colours, recorded by CamStudio, and simultaneously the smaller screen which is the Nexus 9 tablet, recorded by Recordable. The two videos were merged by recording on Linux with the SimpleScreenRecorder.

Because of this I have been looking for alternatives for Windows. I have now found the Open Broadcaster Software - "OBS", which does not have this colour issue. But when recording the WebCam with OBS for a Picture-in-Picture and then attempting edit with Avidemux, it crashed instead.

Have found a workaround for both these Avidemux problems: to do an extra conversion with Any Video Converter before the Avidemux edit. Have not spent too much energy on trying to solve these Avidemux related problems, as SimpleScreenRecorder on Linux functions very well, also with Avidemux.

Colour distortion