Krister's Blog
krister at hallergard dot com



Last Updated:
2016-10-13


Windows 7 Update STUCK



I had some issues with Windows 10 and Windows 10 AU and decided to revert to Windows 7 as my main operating system, at least temporarily. Three months ago I made as fresh install of Windows 7 (as my previous Windows 7 installation had been upgraded to Windows 10). After a while I was surprised that there had been no recent updates, and when I looked into this, I realized that Windows Update was stuck looking for updates. So I googled "Windows 7 Update stuck" and found that I certainly was not alone with this problem.
View Video 2½ min

I applied the serving stack update followed by the alternative fix (June 2016) - the fix made one month before my fresh install!! I am not sure if it was necessary to log out and log in, but it certainly was necessary to stop the Windows Update service before each of these installs.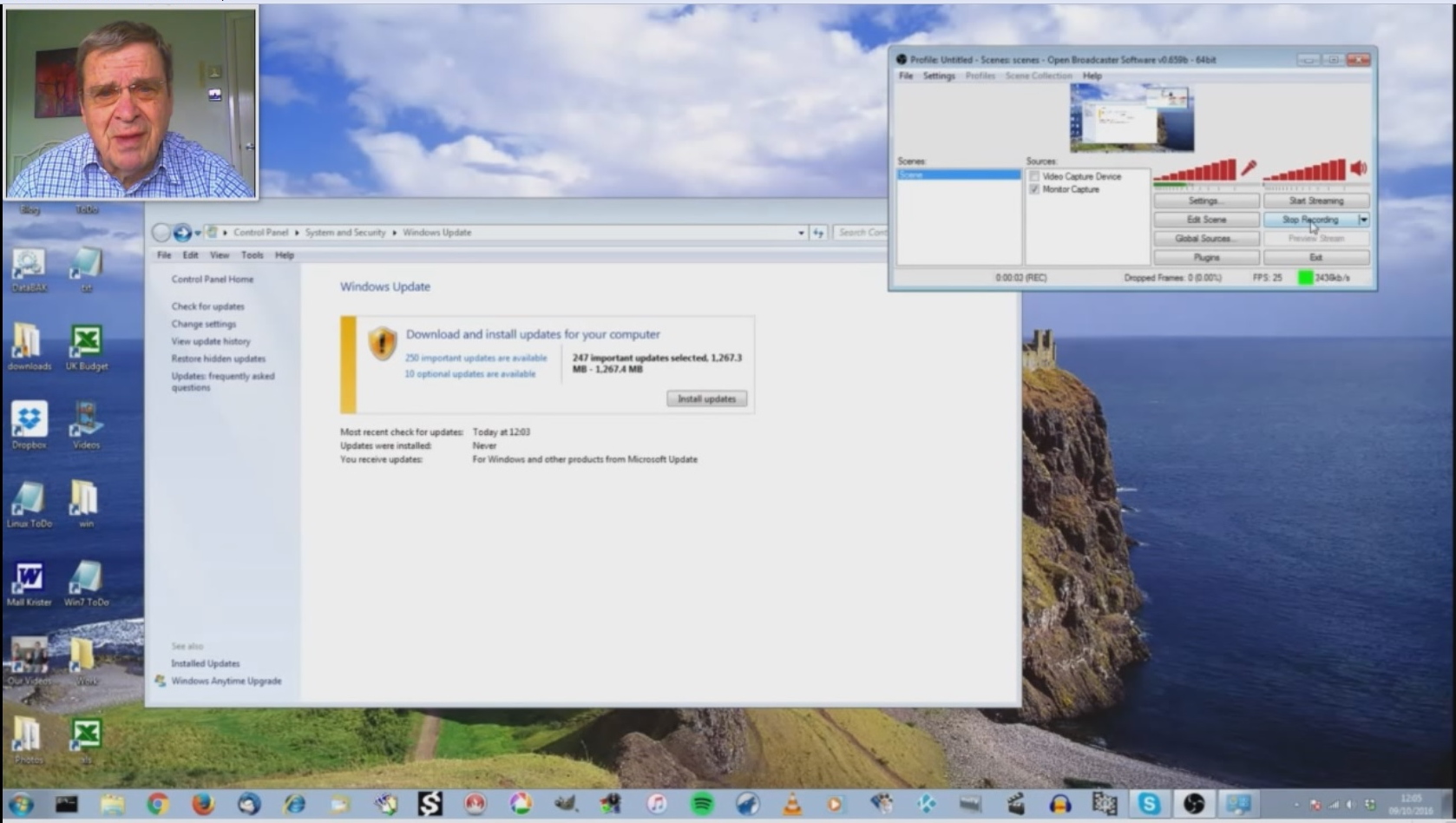 247 updates!